Memories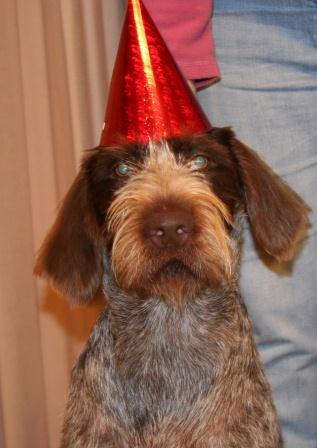 Piper enjoying a birthday party - hat tasted much better than cake!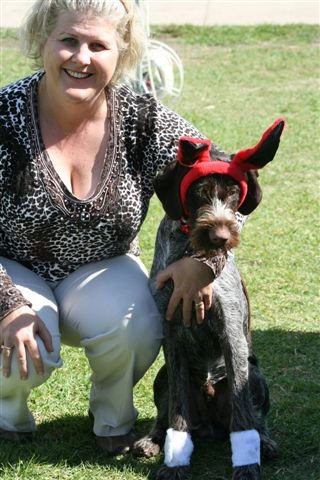 Baby Bond or should I say Bunny Bond, doing his best to win the Easter Hat Parade.
Doing what we love best (below)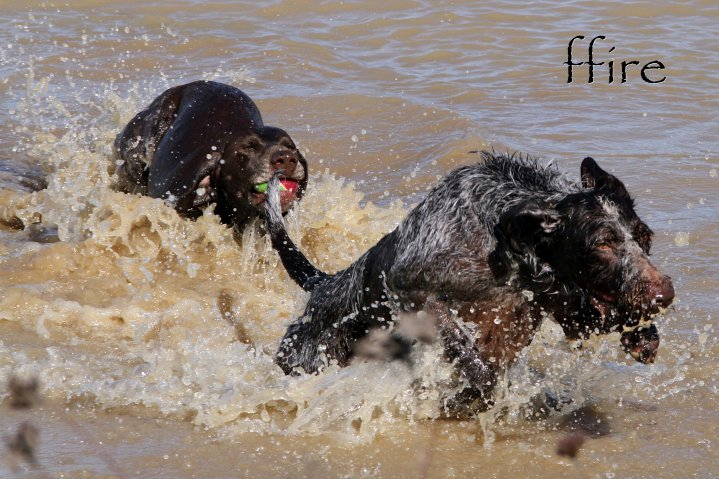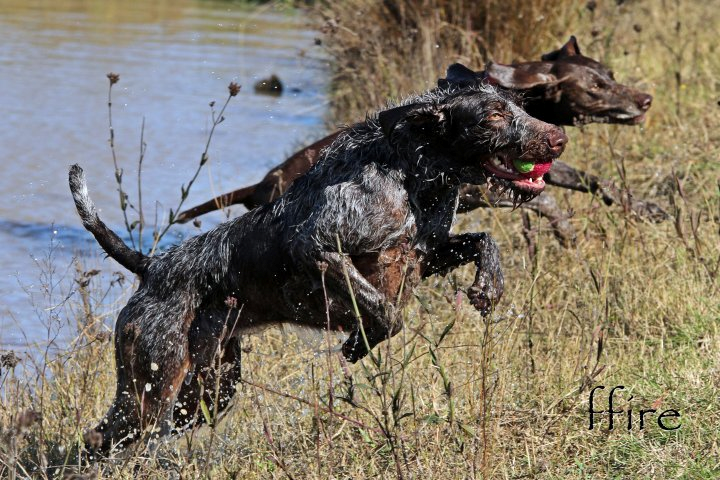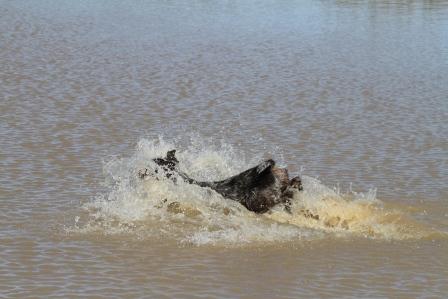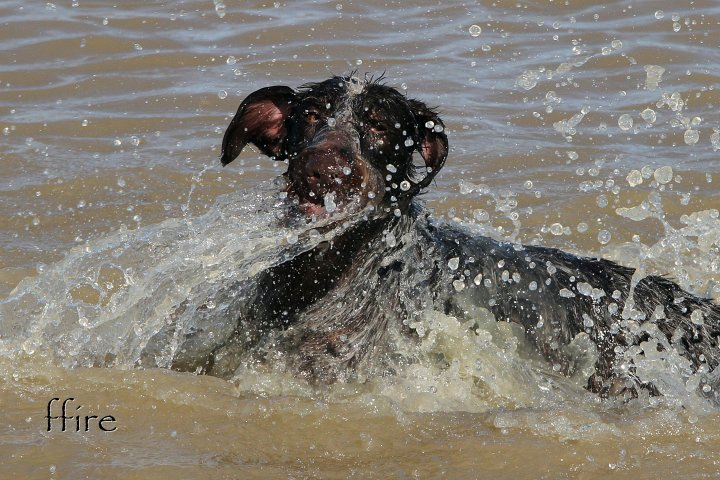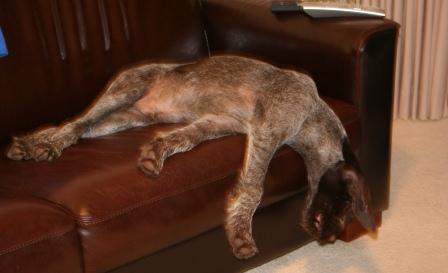 Bond...Baby Bond - "doing it tough!"
Over the years we have been very fortunate to own and show some wonderful dogs. Here is just a selection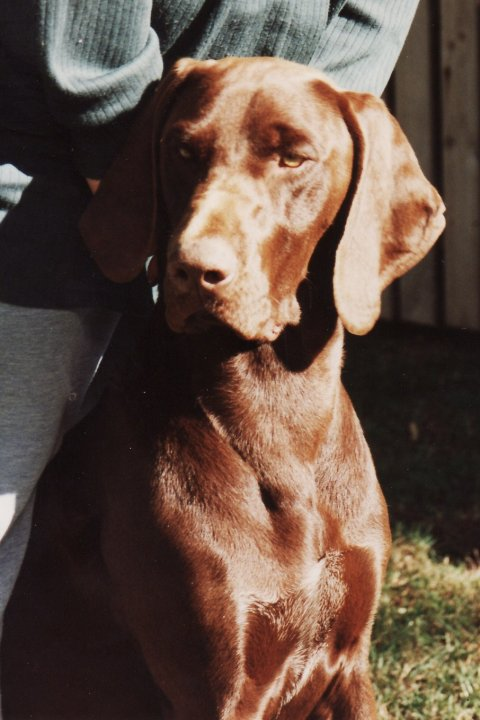 Quade - A true gentleman of the dog world, he stole our hearts in an instant!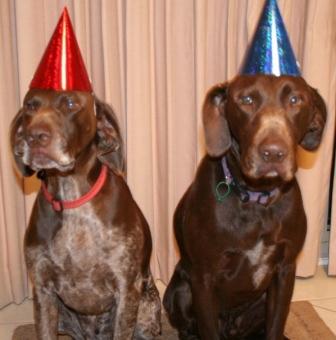 Reyne and Gibson - All puppies love a good party especially where cake is involved, hats are tasty too!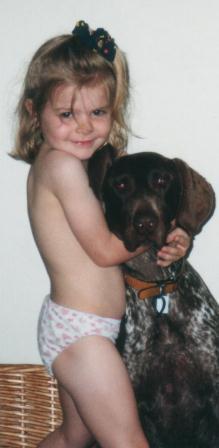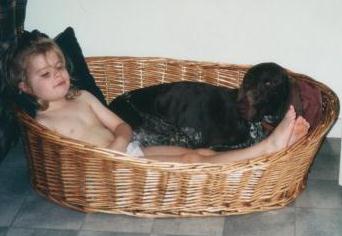 Ellie - with a very special "human cousin"
"Sometimes a good hug is all you need!"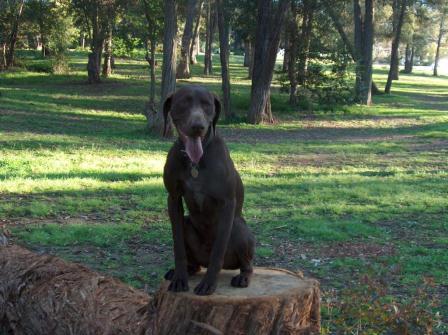 Gibson - His very favourite spot!